Downloads
Below is an overview of the contents of our service area. Click here to register as a service area user. Comprehensive support tools for selecting the optimum gate diameter:
Installation examples for the most common applications:
Conversion table for obtaining EXAflow gate diameters for a given circular surface area.
Table of distances (L) between injection point and ejector
Diagrams of optimum gate diameters for a given shot weight and material viscosity.
Descriptions of application examples, with images and text.
Free download area:
---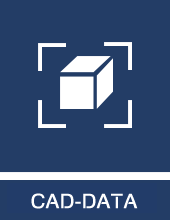 Restricted download area
CAD data in STEP and PDF format
>> Gate size diagrams
>> Material data sheet
If you have any technical queries or need assistance, please get in touch with our application engineers.
Do you want to process a specific type of plastic but are not really confident with the technology?
Just fill out this Form or contact us by telephone.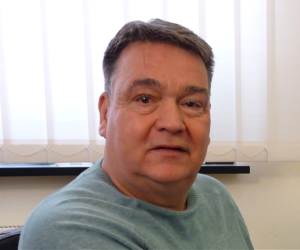 Contact: Wilfried Renkel Telephone: +49 6078 / 7891-11 Mail: wrenkel@exaflow.de