Team
Wilfried Renkel
Partner and general manager
Tasks: Sales and distribution supervision, support of worldwide sales partners
Wilfried Renkel is in charge of in-house product development and production resources. He also coordinates marketing and liaises with manufacturing partners, employees and customers.
Telefphone: +49 6078 – 7891-11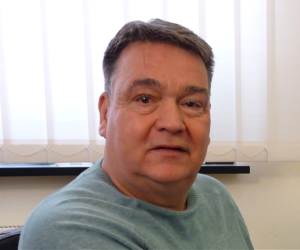 Maria
nne Rombach
Partner and general manager
Tasks: Sales and distribution supervision, support of worldwide sales partners
Marianne Rombach organizes our worldwide product distribution activities and looks after distributor and customer support.
Telephone: +49 6078 – 7891-18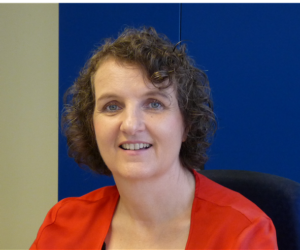 Sandra Sifuentes de Brausam
Design and graphics
Tasks: Product development and design
Telephone: +49 6078 – 7891-17
Ellen Gondolf

Distribution
Tasks: Distribution
Telephone: +49 6078 – 7891-13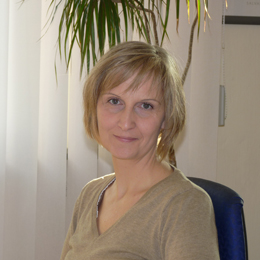 Martina Dommermuth
Distribution
Tasks: Distribution
Telephone: +49 6078 – 7891-14