Expert advise
Expert advice on materials and technologies:
EXAflow is your competent partner for all services related to plastics processing. With their expertise in innovative problem-solving, our technicians can optimize your production conditions and workflows.
Selection of plastics:
We will gladly advise you on how to optimize the mechanical and visual properties of your mouldings by selecting the ideal material for your application.
Design:
Throughout your development and design phase we can provide valuable advice with regard to the following:
Design of mouldings consistent with material and process parameters
Mold development
Gating systems
Specific mounting configurations and applications for EXAflow gate inserts
Injection moulding:
Process optimization
Quality improvement
Identification and removal of surface defects, mechanical flaws or dimensional inaccuracies of injection mouldings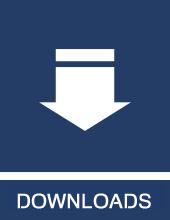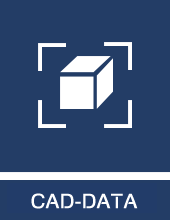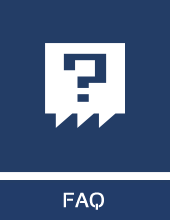 Do you want to process a specific type of plastic but are not really confident with the technology?
Just fill out this Form or contact us by telephone.
Contact: Wilfried Renkel Telephone: +49 6078 / 7891-11