Team
Wilfried Renkel
Partner and general manager
Tasks: Sales and distribution supervision, support of worldwide sales partners
Wilfried Renkel is in charge of in-house product development and production resources. He also coordinates marketing and liaises with manufacturing partners, employees and customers.
Telefphone: +49 6078 – 7891-11
Maria
nne Rombach
Partner and general manager
Tasks: Sales and distribution supervision, support of worldwide sales partners
Marianne Rombach organizes our worldwide product distribution activities and looks after distributor and customer support.
Telephone: +49 6078 – 7891-18
Harald Andres
Design, technical support and quality assurance
Tasks: Design, quality management, application support
Harald Andres has many years of experience in plastics processing and possesses extensive expertise in virtually all application sectors. Mr. Andres is concerned with all aspects of production, too. He coordinates the activities of our manufacturing partners and ensures that quality control is exercised at every step of the production chain.
Telephone: +49 6078 – 7891-12
Sandra Sifuentes de Brausam
Design and graphics
Tasks: Product development and design
Telephone: +49 6078 – 7891-17
Ellen Gondolf

Distribution
Tasks: Distribution
Telephone: +49 6078 – 7891-13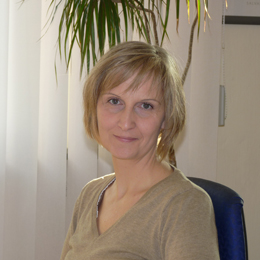 Martina Dommermuth
Distribution
Tasks: Distribution
Telephone: +49 6078 – 7891-14